Your one stop shop to have Dietitians and Nutritionist help you meet your Nutritional health goals. We can help with a range of health conditions including:
Some examples of what we may help with:

-Allergies/intolerance
-Chronic conditions (Diabetes, Heart conditions, Blood pressure)
-Weight management
-Mindfulness
& more!
We are available to meet in person, chat over the phone or via Telehealth
LAUNCH OF OUR 'POSITIVE FEED' series
First interview with Rohit Roy who is now known world wide, with over 240,000 supporters for deciding to fight his addiction of fizzy drinks. Rohit talks about his journey and his future plans. Please show your support and follow Rohit in his journey. We thank you again for your time with us.
Grab your favourite snack and try this activity out to help you ENJOY your food without EMPTYING the whole packet! Try this mindfulness activity.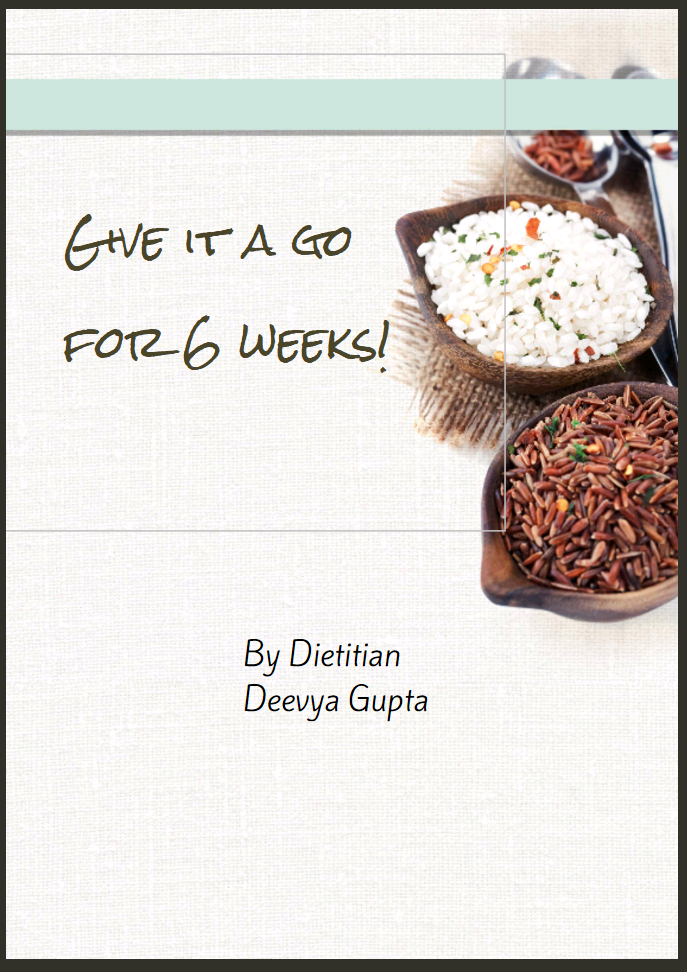 6 week e-book to help change your eating habits
Written by an Accredited Dietitian. This guide incorperates lifestyle change and portion sizes to help you through 6 weeks. The guide includes a new recipe each week for breakfast, lunch and dinner for you to use as a guide for every second day. Get your hands on your copy now! Special price for this month.
Contact us to arrange an appointment
Your content goes here...
Your content goes here...
Your content goes here...